Women's Health & Resource for Mastectomy Apparel
We offer a comprehensive selection of mastectomy bras, mastectomy prosthetics, breast forms, mastectomy swimsuits, mastectomy exercise wear, pajamas for night sweats, natural skin care, non-mastectomy bras, full figure bras, mastectomy swimsuits on sale, as well as scarves and turbans. Our manufacturers include Amoena, LuisaLuisa, T.H.E Swimwear, American Breast Care, Trulife, Nearly Me and others.
JOIN THE CONVERSATION!
The Woman's Personal Health Now Has a Blog. This is a forum to talk about topics relevant to your life. Discover the latest tips for fashion as well as articles on new medical treatments. How do you find that comfortable bra? What size form will will feel right and look good. How do you measure to get a perfect fit?
Here you can find all types of information, get advice and receive support from women around the globe. Read, Enjoy, Participate


  Also, follow us on Facebook for more great articles, discussions and specials.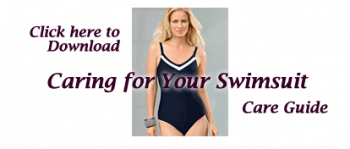 Have Questions? Check out our
FAQ
Give us a call or TEXT US at 877.463.1343 Toll Free
or
Contact Us Here!